For press information, you can visit our
Press Page
.
2017
2016
2015
2014
2013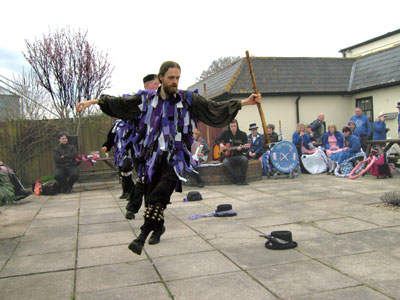 The Botany Bay Inne must be very windy, as we always struggle to keep our hats on
2012
2011
Every attempt has been made to attribute photos wherever possible. If you spot one that we've missed, please contact the webmonkey and the appropriate changes will will be made.
For information about image copyrights and licensing permissions, please visit our permissions page.